International passenger transport
Airport transfer
Collecting and Private transfer
Domestic and international passenger transport, airport transfers
About us
We are dealing with passangers since 1990, in Hévíz, in Keszthely and in the region. The company's main activity is domestic and international passangers. This includes airport transfers: From Hévíz to Wien, Budapest, Graz, Zagreb, Bratislava, Balaton-Airport (Sármellék), and back, hotel to hotel, from door to door. Tours, conducted tours (1-50 people) We take a specific purpose of carriage of passangers taxis anywhere, for any number.
Our vehicles
Depending on the number of participants and the unique demands we offer any type and size of vehicles.
More
Services
Our services contain the cheaper and practical shared transfer, also the higher priced, but also more convenient private transfer for the flexible ride.
More
Our vehicles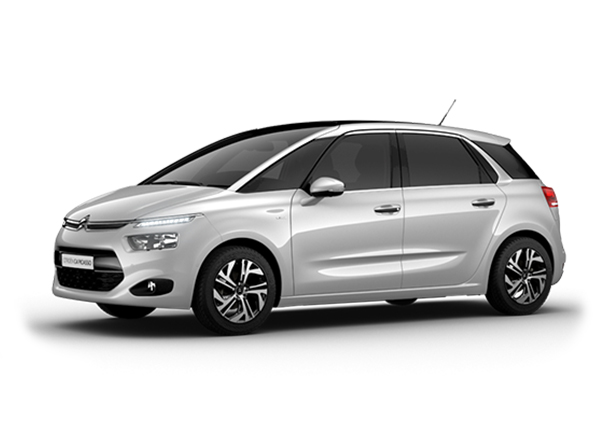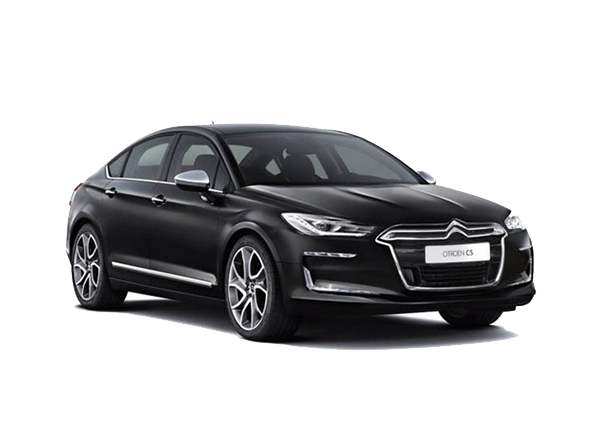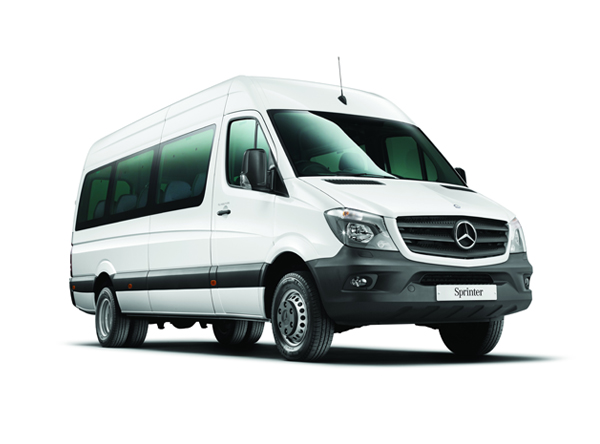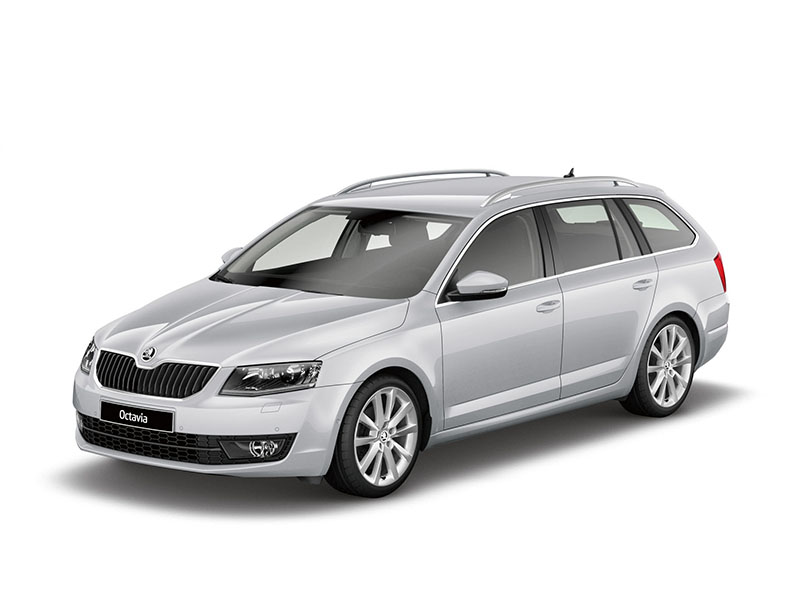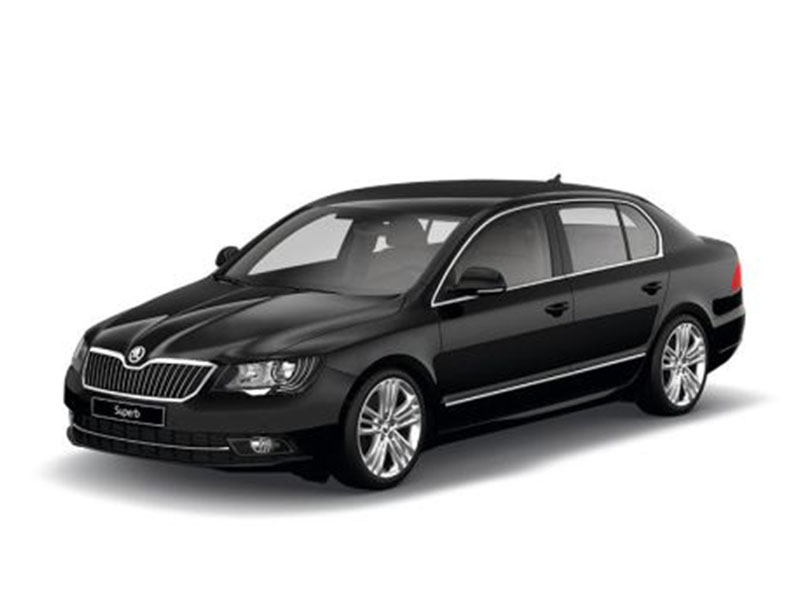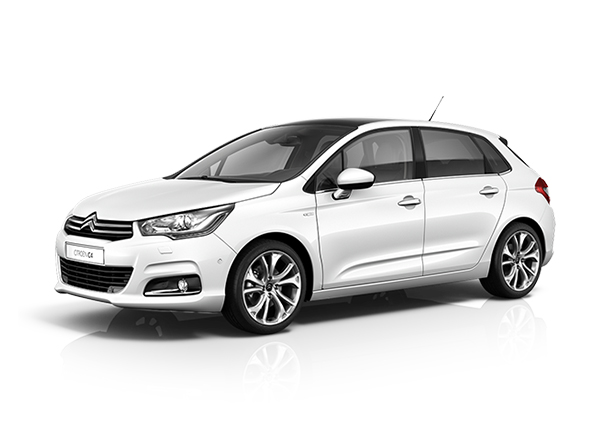 The quickest solution: request a transfer now online!
You can customize the form and book your shuttle service! Enter Data